3-phase Wi-Fi and LoRa Energy Meter
3-phase Wi-Fi and LoRa Energy Meter
The low cost smart energy meter (AdTA Meter) was developed under a contract with Águas do Tejo Atlântico in 2018.
The AdTA Meter has the capacity to measure voltage, current, power, power factor and energy, of single-phase or three-phase loads, and transmit this information, periodically, to a central system where this information is stored for later viewing or processing.
The AdTA Meter contains a bidirectional wireless communication module to allow the transmission of electrical measurements to a central system and to receive configuration parameters, such as electrical measurement period or alarm settings.
WiFi and LoRa communications
The AdTA Meter is equipped with state of the art communication technologies and protocols, using protocols and architectures compatible with Internet of Things (IoT).
Two communication technologies were chosen to cover the different environments existing in the Wastewater Treatment Plants (currently called Water Factories) in Portugal: Wi-Fi and LoRa.
In open spaces, Wi-Fi has a range of a few hundred meters, while the LoRa has a range of several kilometres. Indoors, the maximum range of both technologies decreases approximately by one order of magnitude, depending on the surrounding building materials.
As WiFi technology has higher bandwidth and lower cost than LoRa, it is the preferred solution for low-range communications, while LoRa is the preferred solution for long-range communications.
Both types of meters (Wi-Fi and LORA) are installed in different AdTA Water Factories, as part of energy efficiency projects.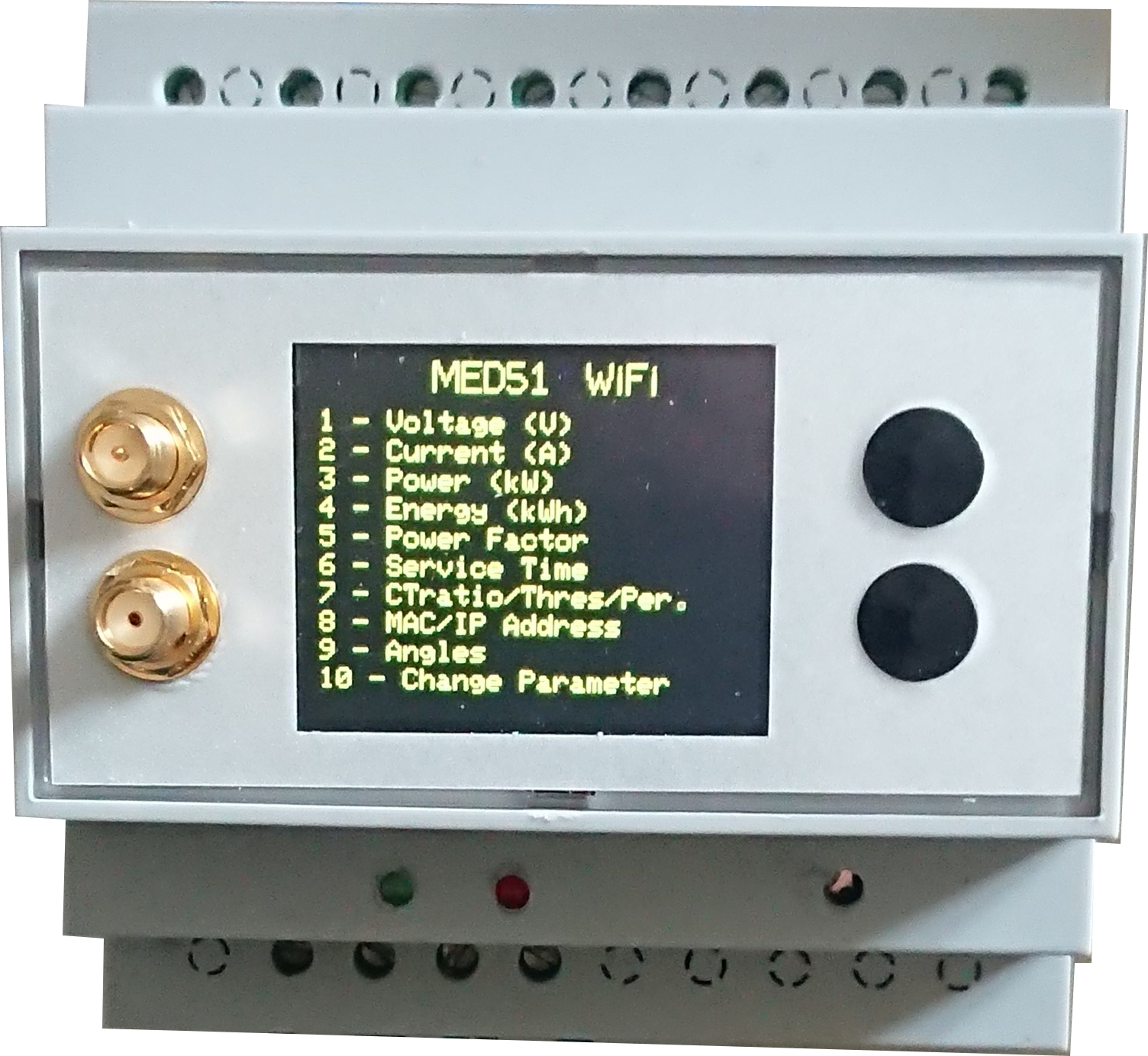 LISBON HEADQUARTERS

Rua Alves Redol, 9
1000-029 Lisboa
Tel. +351 213 100 450
Fax. +351 213 100 445
LEIRIA
Morro do Lena - Alto do Vieiro, C
2411-901 Leiria
Tel. +351 244 843 424
Fax. +351 244 843 435
 AVEIRO
Rua da Boavista (AIDA) | ZI Taboeira - Alagoas
3800-115 Aveiro
Tel. +351 234 302 409
Fax. +351 234 302 499