7SHIELD
Safety and Security Standards of Space Systems, ground Segments and Satellite data assets, via prevention, detection, response and mitigation of physical and cyber threats
Safety and Security Standards of Space Systems, ground Segments and Satellite data assets, via prevention, detection, response and mitigation of physical and cyber threats
The project addresses the security and the resilience of EU Ground Segments of Space Systems, meeting the crosscutting and the sectorial criteria of the EU critical infrastructures (2008/14). 7SHIELD will be an integrated yet flexible and adaptable framework enabling the deployment of innovative services for cyber-physical protection of ground segments, such as e-fences, passive radars and laser technologies, multimedia AI technologies, that enhance their protection capabilities, while integrating or interoperating with existing protection solutions already deployed at their installations.
The framework will integrate advanced technologies for data integration, processing, and analytics, machine learning and recommendation systems, data visualization and dashboards, data security and cyber threat protection. The technological solution is co-designed with first responders' teams and contributes to policy making, standardisation and new guidelines for contingency planning and service continuity. The project will be evaluated and demonstrated in five installations of ground segments of space systems.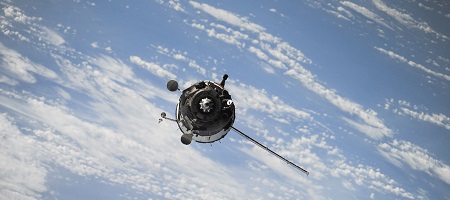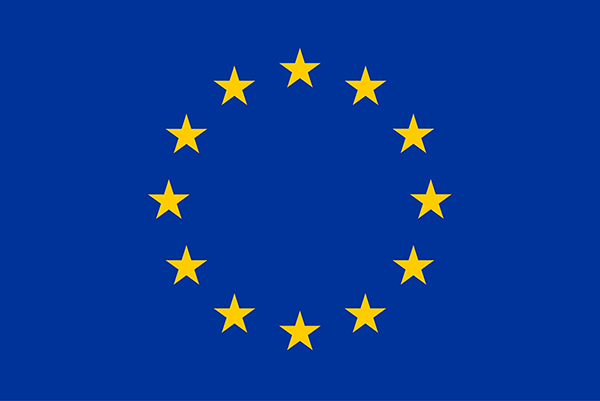 7SHIELD has received funding from the European Union's Horizon 2020 research and innovation programme under grant agreement No 883284.
LISBON HEADQUARTERS

Rua Alves Redol, 9
1000-029 Lisboa
Tel. +351 213 100 450
Fax. +351 213 100 445
LEIRIA
Morro do Lena - Alto do Vieiro, C
2411-901 Leiria
Tel. +351 244 843 424
Fax. +351 244 843 435
 AVEIRO
Rua da Boavista (AIDA) | ZI Taboeira - Alagoas
3800-115 Aveiro
Tel. +351 234 302 409
Fax. +351 234 302 499