BenthicLIF
Estuarine phytoBenthic communities studied by Laser-Induced-Fluorescence
Estuarine phytoBenthic communities studied by Laser-Induced-Fluorescence
The BenthicLIF project aims to integrate the extensive innovative experience from INOV in active optical remote sensing of objects (smoke particles, oil spills, etc.), with significant know-how from the CO FCUL team in in situ research of intertidal estuarine microfitobents, using spectral reflectance and modulated pulse fluorescence methods.
Designing, building and testing a portable, lightweight, and low power consumption LIF-LIDAR sensor for investigation of micro- and macroalgal fluorescence. Developing software for computer-controlled operation of the instrument and preliminary signal processing.
Studying and mapping the MPB biomass distribution over muddy and sandy sediments of the Tagus estuary.
Studying and mapping sediments colonized by different macroalgae for different types of substrate (e.g., mud, sand, and oyster shells).
Creating a phenomenological model for estimation the LIF-LIDAR range in the process of capturing microalgae and macroalgae fluorescence spectra. The forecast of the LIF-LIDAR range will be based on the experimental data obtained previously for microalgae, and green, brown, and red macroalgae.
During last several years INOV gained significant experience in the area of investigation of environment on the basis of modern optoelectronic equipment. In particular, the methods of remote detection of various smokes in the atmosphere using Light Detection And Ranging (LIDAR) were developed. During the joint activity of INOV and FCUL groups, this approach was extended to investigation of leaves, needles, and microalgae physiological status and evaluation of oil spills on the water surface using laser induced fluorescence (LIF) LIDAR.
The project ended in 2015.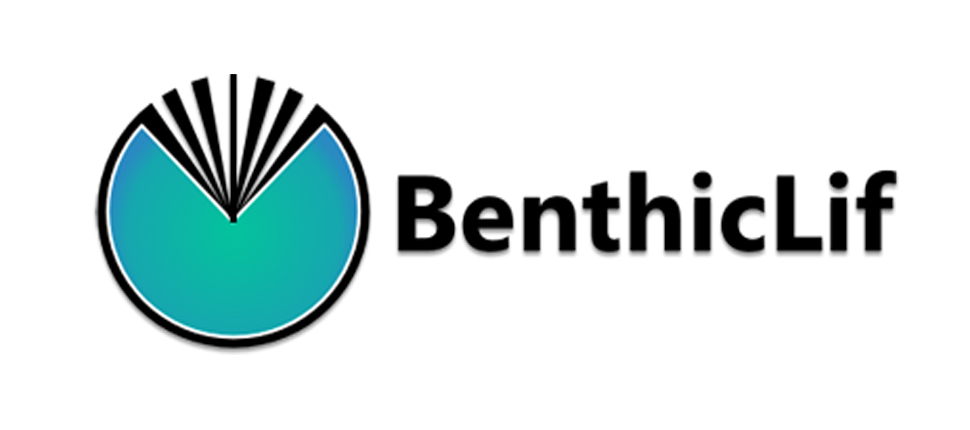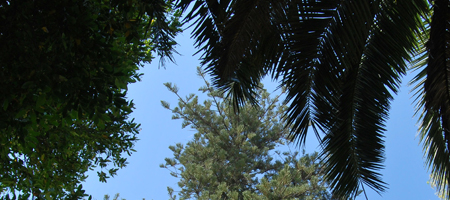 LISBON HEADQUARTERS

Rua Alves Redol, 9
1000-029 Lisboa
Tel. +351 213 100 450
Fax. +351 213 100 445
LEIRIA
Morro do Lena - Alto do Vieiro, C
2411-901 Leiria
Tel. +351 244 843 424
Fax. +351 244 843 435
 AVEIRO
Rua da Boavista (AIDA) | ZI Taboeira - Alagoas
3800-115 Aveiro
Tel. +351 234 302 409
Fax. +351 234 302 499