DEOSOM
Detection and Evaluation of Oil Spills by Optical Methods
Detection and Evaluation of Oil Spills by Optical Methods
DEOSOM project aims to develop an innovative method of water inspection based on remote laser sensing, that is, the detection and range of laser-induced fluorescence light (LIF LIDAR).
Protection against oil spillage includes three levels of surveillance: the first level is satellite-borne (range about 50 to 200 km); the second level consists of airborne inspection by visual analysis and IR/UV sensors (range about 100 to 500 m); the third level of surveillance is waterborne.
DEOSOM intends to develop a low cost, efficient system for the third level of surveillance, which may be installed on watercraft and used for intensive surveillance of harbours, rivers, channels, and coastal waters.
The project ended in 2011.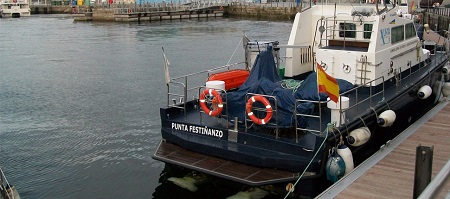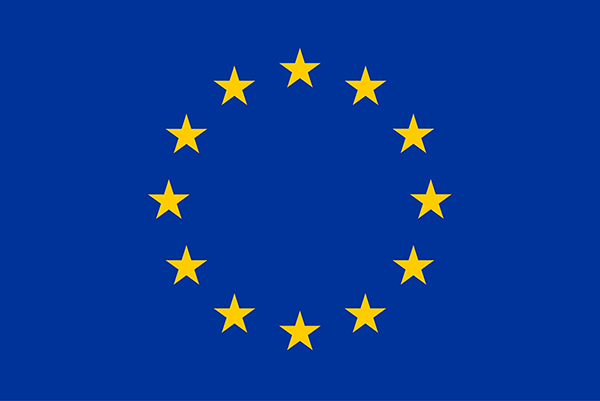 DEOSOM has received funding from the European Union's FP6 programme under grant agreement No ERA-AMPERA/0002/2007.
LISBON HEADQUARTERS

Rua Alves Redol, 9
1000-029 Lisboa
Tel. +351 213 100 450
Fax. +351 213 100 445
LEIRIA
Morro do Lena - Alto do Vieiro, C
2411-901 Leiria
Tel. +351 244 843 424
Fax. +351 244 843 435
 AVEIRO
Rua da Boavista (AIDA) | ZI Taboeira - Alagoas
3800-115 Aveiro
Tel. +351 234 302 409
Fax. +351 234 302 499