ECOSSIAN
European Control System Security Incident Analysis Network
European Control System Security Incident Analysis Network
The mission of ECOSSIAN is to improve the detection and management of highly sophisticated cyber security incidents and attacks against critical infrastructures by implementing a pan-European early warning and situational awareness framework with command and control facilities.
Principle objectives of the ECOSSIAN project are to:
Establish and improve the state of situational awareness, helping operators to implement Security Operations Centres (O-SOC)
Combine Member States' O-SOCs in an infrastructure: National Security Operation Centre (N-SOC)
Improve the effectiveness of decision-making and incident response capabilities in Member States through real-time situational awareness and information sharing
Support a pan-European early-warning entity through the connection of Member States N-SOC to a European Security Operation Centre (E-SOC)
Build trusted relationships and engage the CI operators at the EU level, encouraging collaboration in responding to cyber incidents
A prototype system will be developed which facilitates preventive functions like threat monitoring, early indicator and real threat detection, alerting, support of threat mitigation and disaster management. In the technical architecture with an operations centre and the interfaces to legacy systems (e.g., SCADA), advanced technologies need to be integrated, including fast data aggregation and fusion, visualization of the situation, planning and decision support, and flexible networks for information sharing and coordination support, and the connection of local operations centres.
INOV contributes to the set of threat detection technologies with its intrusion detection system (BP-IDS – Business Process Intrusion Detection System), adapting it to different industrial environments. INOV leads the activities for integrating advanced and improved technologies in ECOSSIAN and leads the preparation of demonstrations.
The project ended in 2017.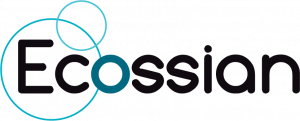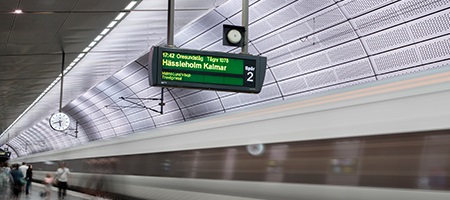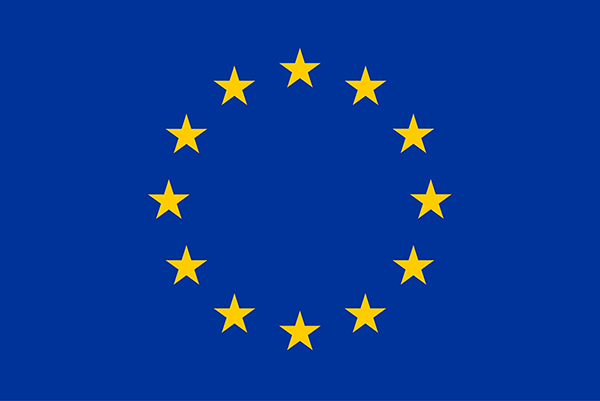 SPARTA has received funding from the European Union's FP7 research and innovation programme under grant agreement No 607577.
LISBON HEADQUARTERS

Rua Alves Redol, 9
1000-029 Lisboa
Tel. +351 213 100 450
Fax. +351 213 100 445
LEIRIA
Morro do Lena - Alto do Vieiro, C
2411-901 Leiria
Tel. +351 244 843 424
Fax. +351 244 843 435
 AVEIRO
Rua da Boavista (AIDA) | ZI Taboeira - Alagoas
3800-115 Aveiro
Tel. +351 234 302 409
Fax. +351 234 302 499