LoRa Monitoring sensor of gas and water
Sensor for monitoring of gas and water meters, with wireless communication based on LoRa technology. It allows periodic communication of the gas and water meters up to 3 km away from the receiver (Gateway Lora). It works with 3V batteries with a very low consumption, which allows a battery life of several years.
It is currently installed and in production at various locations of the Instituto Superior Técnico, in Lisbon.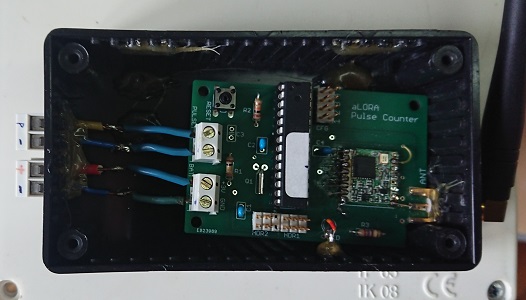 LISBON HEADQUARTERS

Rua Alves Redol, 9
1000-029 Lisboa
Tel. +351 213 100 450
Fax. +351 213 100 445
LEIRIA
Morro do Lena - Alto do Vieiro, C
2411-901 Leiria
Tel. +351 244 843 424
Fax. +351 244 843 435
 AVEIRO
Rua da Boavista (AIDA) | ZI Taboeira - Alagoas
3800-115 Aveiro
Tel. +351 234 302 409
Fax. +351 234 302 499