GRACE
Global Response Against Child Exploitation
Global Response Against Child Exploitation
GRACE will apply proven techniques in machine learning to the referral and analysis process while embracing the very technical, ethical and legal challenges unique to fighting child exploitation. GRACE will leverage resources already in place at EUROPOL and its Law Enforcement Agencies (LEAs) and attempt to provide results early, frequently and flexibly.
By applying Federated Learning approach to the challenge of optimising analysis and information flow, GRACE will enable cooperation between LEAs in improving their own capabilities and harness experiential knowledge. The results of GRACE will be handed back to EUROPOL and LEAs for unrestricted use in their missions, helping to ensure their future technological autonomy.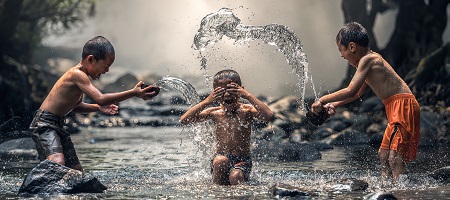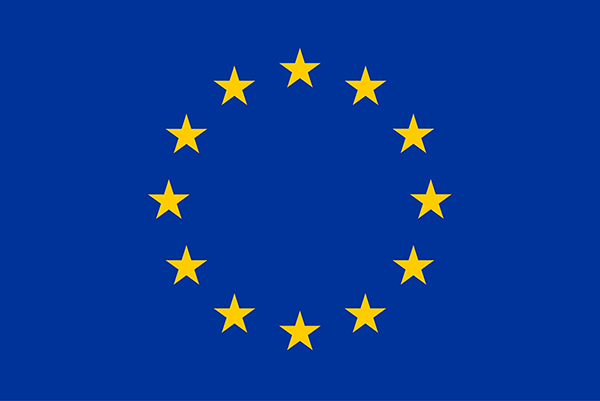 GRACE has received funding from the European Union's Horizon 2020 research and innovation programme under grant agreement No 883341.
LISBON HEADQUARTERS

Rua Alves Redol, 9
1000-029 Lisboa
Tel. +351 213 100 450
Fax. +351 213 100 445
LEIRIA
Morro do Lena - Alto do Vieiro, C
2411-901 Leiria
Tel. +351 244 843 424
Fax. +351 244 843 435
 AVEIRO
Rua da Boavista (AIDA) | ZI Taboeira - Alagoas
3800-115 Aveiro
Tel. +351 234 302 409
Fax. +351 234 302 499