HC PSI
HC PSI - Intelligent Services Platform
HC PSI – Intelligent Services Platform

Research and develop a tele-health platform equipped with the latest advances in Decision Support Systems that will allow those involved in the process to make a more informed decision regarding the patient's referral, increasing the entities' efficiency.
This platform is intended for health entities to have a technological system capable of:
Detecting in advance and with high precision the exacerbations of Chronic Obstructive Pulmonary Disease;
Communicating to the patient the degree of risk present;
Advise, if necessary, the most suitable hospital unit in the imminence of an urgent admission.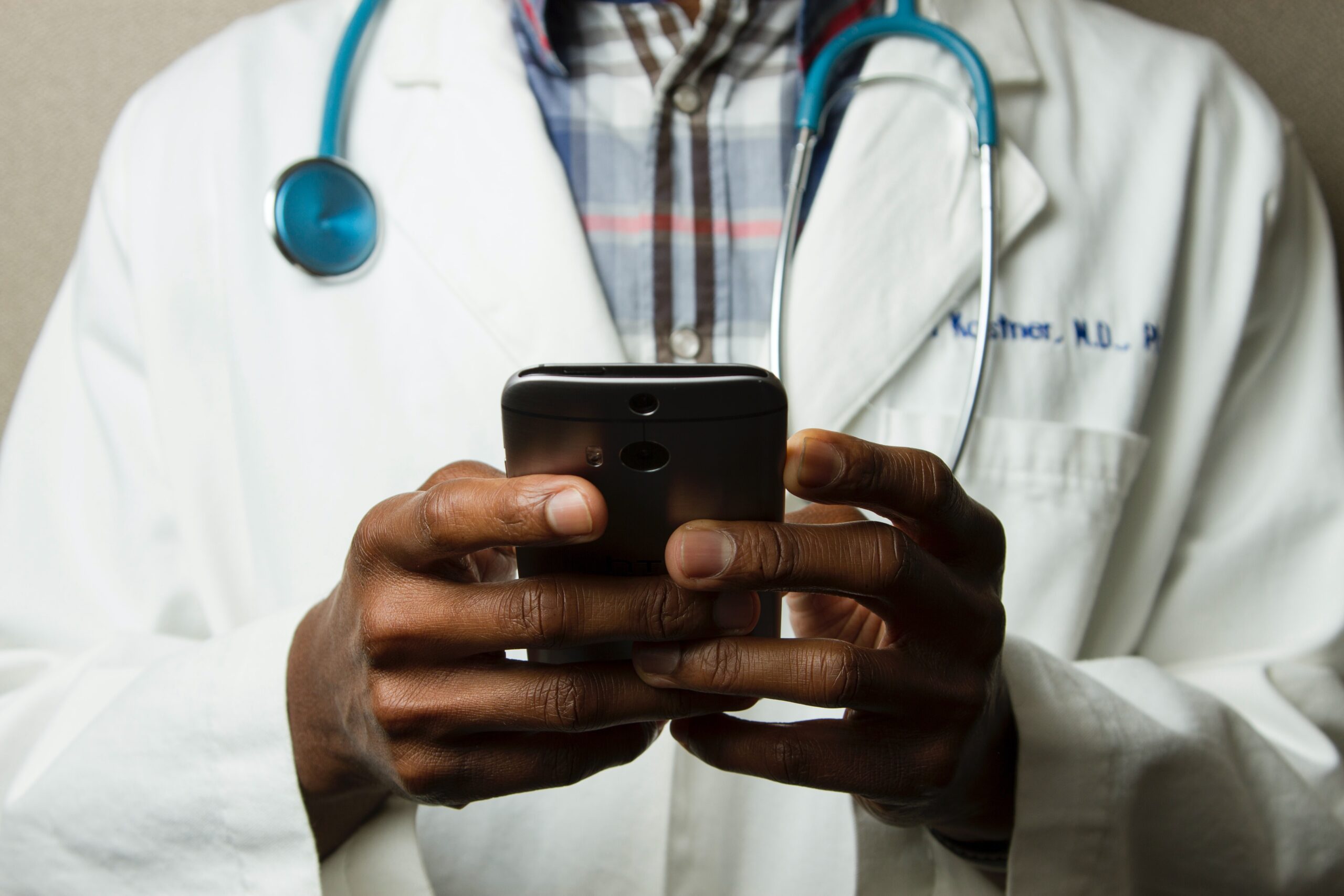 Project name: HC-PSI – Plataforma de Serviços Inteligentes
Code: 70275
Main objective: Strengthening research, technological development and innovation
Region of Intervention: Centro
Promoter: Hope Care, SA.
Co-promoters: INOV – Instituto de Engenharia de Sistemas e Computadores Inovação; Universidade da Beira Interior
Approval date: 20-11-2020
Start date: 01-04-2021
End date: 31-03-2023
Total eligible cost: 861.083,12 €
EU financial support: 608.931,40 € (FEDER)
LISBON HEADQUARTERS

Rua Alves Redol, 9
1000-029 Lisboa
Tel. +351 213 100 450
Fax. +351 213 100 445
LEIRIA
Morro do Lena - Alto do Vieiro, C
2411-901 Leiria
Tel. +351 244 843 424
Fax. +351 244 843 435
 AVEIRO
Rua da Boavista (AIDA) | ZI Taboeira - Alagoas
3800-115 Aveiro
Tel. +351 234 302 409
Fax. +351 234 302 499