INTERPHENO
Fostering High Throughput Plant Phenotyping by an Interdisciplinary Approach
Fostering High Throughput Plant Phenotyping by an Interdisciplinary Approach
The project brings together biologists, agronomists, physicists, IT professionals and engineers to produce and test a prototype of a high-speed plant phenotyping platform. The project is developed in 3 phases:
Phase 1 – testing different sensors and different machine learning algorithms to process optical information; the possibility of extending the studied algorithms to the analysis of Vitis satellite images will be evaluated;
Phase 2 – based on the information obtained in phase 1, a simplified phenotyping station prototype will be planned and built, prepared for two-dimensional image analysis, and tested using the Arabidopsis thaliana model;
Phase 3 – the platform will evolve to include three-dimensional image analysis and will be tested using the Vitis model.
The availability of this platform to the national scientific community will be an important instrument for the genetic improvement of species of agronomic and fundamental interest.
Development of two optical sensors based on the laser- and lamp-induced fluorescence and the integration of the fluorescence technique into the semi-automated multi-sensor platform for phenotyping.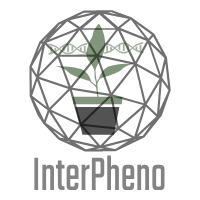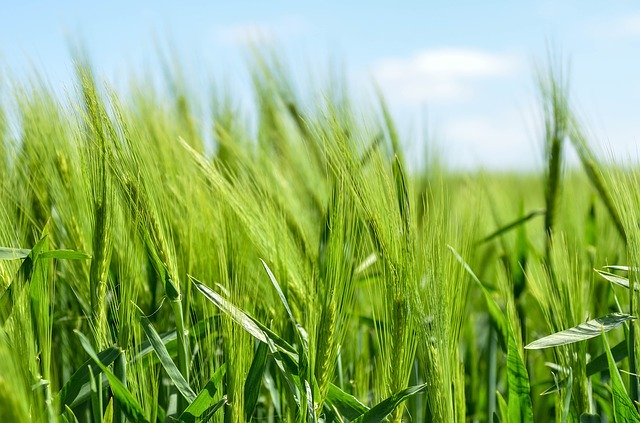 Ref.: PTDC/ASP-PLA/28726/2017
Start date: 2018-09-15
End date: 2021-09-14
Total funding granted: 236.953,97 €
LISBON HEADQUARTERS

Rua Alves Redol, 9
1000-029 Lisboa
Tel. +351 213 100 450
Fax. +351 213 100 445
LEIRIA
Morro do Lena - Alto do Vieiro, C
2411-901 Leiria
Tel. +351 244 843 424
Fax. +351 244 843 435
 AVEIRO
Rua da Boavista (AIDA) | ZI Taboeira - Alagoas
3800-115 Aveiro
Tel. +351 234 302 409
Fax. +351 234 302 499