MARISA
MARitime Integrated Surveillance Awareness
MARitime Integrated Surveillance Awareness
The MARISA project proposes the creation of a collaborative data fusion tool for the security forces operating in the maritime panorama, with the aim of more effectively sharing information, identifying potential risk situations and improving capacities for reaction and decision making.
INOV contributes to this project with its know-how in the development of surveillance applications that use Artificial Intelligence, machine learning and data mining algorithms for the maritime context. The participation will be focused on detecting behavioural patterns of ships and anomalies that indicate potential situations of illegality or infringement.
 Project completed in 2020.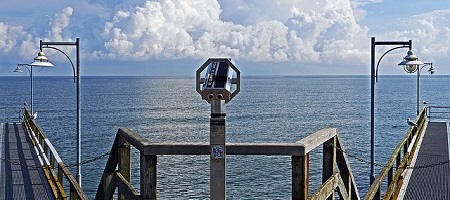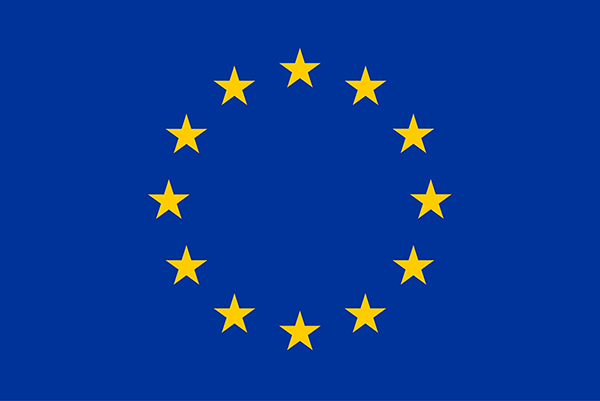 MARISA has received funding from the European Union's Horizon 2020 research and innovation programme under grant agreement No 740698.
LISBON HEADQUARTERS

Rua Alves Redol, 9
1000-029 Lisboa
Tel. +351 213 100 450
Fax. +351 213 100 445
LEIRIA
Morro do Lena - Alto do Vieiro, C
2411-901 Leiria
Tel. +351 244 843 424
Fax. +351 244 843 435
 AVEIRO
Rua da Boavista (AIDA) | ZI Taboeira - Alagoas
3800-115 Aveiro
Tel. +351 234 302 409
Fax. +351 234 302 499