MONICAP
Continuous Monitoring of Fishing Activities
MONICAP™ originated from a pilot project launched in 1988, whose results have revolutionised worldwide the fishing surveillance techniques. MONICAP is a monitoring system for the fishing activity inspection that uses Global Positioning System (GPS) for the vessel location and Inmarsat C technology for the satellite communications between ships and a terrestrial control centre.
The MONICAP system has a "black box" design that allows the land-based monitoring of the position and speed of ships in which a special MONICAP box is installed. The MONICAP box uses a satellite positioning system together with communications technology for continuous and automatic transmission of the position, course and speed of the ship to the Control Centre. Using computer and information technologies, this Control Centre provides the real time surveillance of the fleet activity.
The communication capacity provided by the system goes beyond the basic monitoring task, including:
Inspection and protection of the fishing activities
Maritime traffic control
Acquisition, reception and transmission of the meteorological data
Fast and precise location of ships in danger
The potential final users of the MONICAP system are entities responsible for the inspection of the fishing activities such as the Navy, Coast Guard, Port Authorities, Marinas, Shipowners and research institutes.
Having reached an advanced level of technological operationality, the MONICAP system was transferred to the company Xsealance.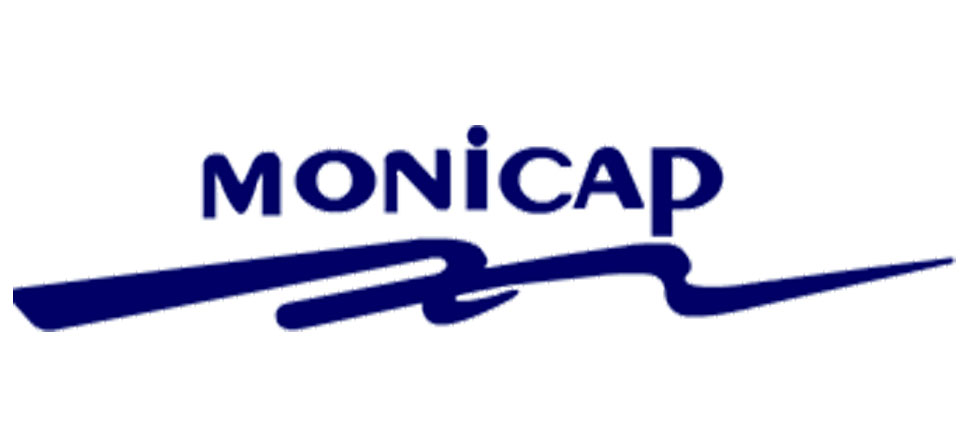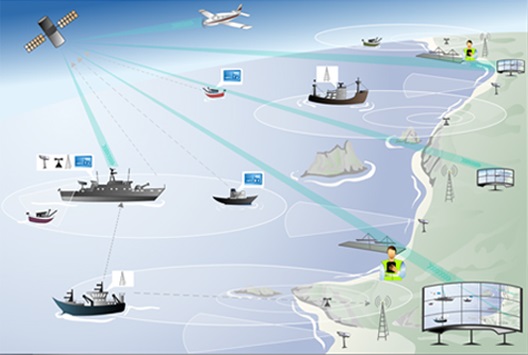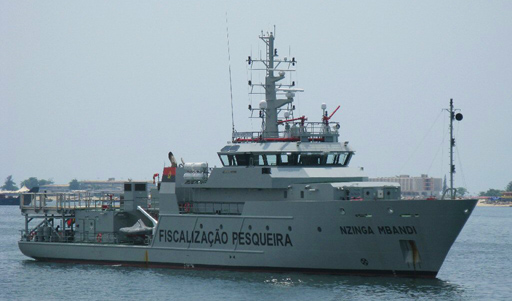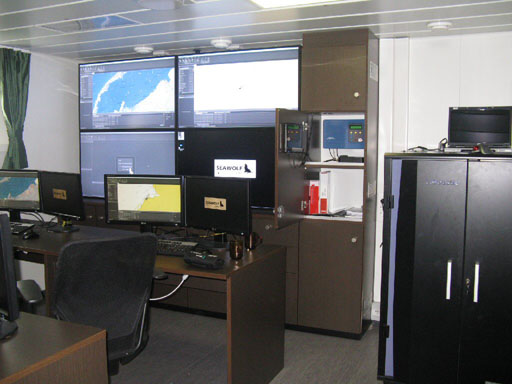 LISBON HEADQUARTERS

Rua Alves Redol, 9
1000-029 Lisboa
Tel. +351 213 100 450
Fax. +351 213 100 445
LEIRIA
Morro do Lena - Alto do Vieiro, C
2411-901 Leiria
Tel. +351 244 843 424
Fax. +351 244 843 435
 AVEIRO
Rua da Boavista (AIDA) | ZI Taboeira - Alagoas
3800-115 Aveiro
Tel. +351 234 302 409
Fax. +351 234 302 499