PERSONA
Privacy, ethical, regulatory and social no-gate crossing point solutions acceptance
Privacy, ethical, regulatory and social no-gate crossing point solutions acceptance 
PERSONA project aims to provide respective authorities with the intellectual means for assessing and choosing no-gated border crossing solutions appropriately, so that the general public can have confidence in their security, safety, legality and ethical soundness.
PERSONA will carry out comprehensive assessment of the acceptability of wide range of contactless crossing point technologies, taking into account human behaviour, gender, legal frameworks, privacy concerns, societal issues and potential risk of discrimination. The established method for assessment will provide important information for decision makers in form of potential risks, mitigation measures and guidelines, in order to drive the innovation and deployment of future solutions by industry and border authorities.
INOV leads the preparation of verification scanners and smart sensors and their technical validation and testing. INOV also leads the orchestration plan and framework specification and its development for no-gate technologies assessment. INOV leads research data collection and management, and contribution to standards.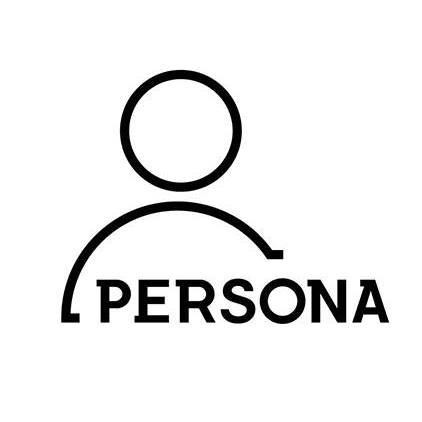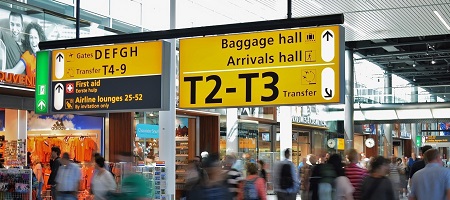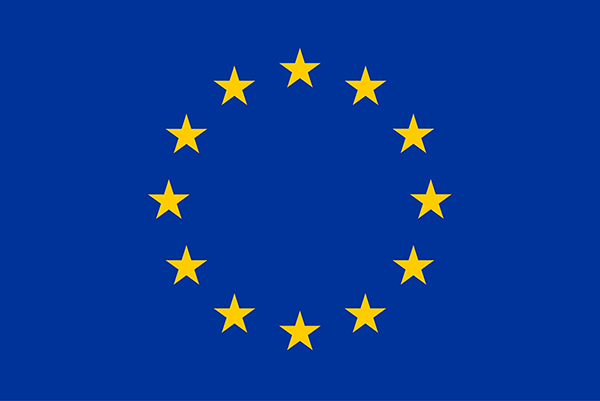 PERSONA has received funding from the European Union's Horizon 2020 research and innovation programme under grant agreement No 787123.
LISBON HEADQUARTERS

Rua Alves Redol, 9
1000-029 Lisboa
Tel. +351 213 100 450
Fax. +351 213 100 445
LEIRIA
Morro do Lena - Alto do Vieiro, C
2411-901 Leiria
Tel. +351 244 843 424
Fax. +351 244 843 435
 AVEIRO
Rua da Boavista (AIDA) | ZI Taboeira - Alagoas
3800-115 Aveiro
Tel. +351 234 302 409
Fax. +351 234 302 499