PG-PSA
Agricultural Services Management and Planning Platform
Agricultural Services Management and Planning Platform
Development of a non-intrusive web platform for monitoring and analyzing the status of crops (Tomato and Potato), designed to identify, monitor and reduce the incidence of pests and diseases. The project uses drones, equipped with sensors to carry out inspections and report measurements on the evolution of the state of the culture, as well as the use of data analysis techniques, complemented with learning algorithms and augmented reality techniques.
The platform will allow the farmer to have an integrated view on the state of the crop, including accurate information on the action plan to mitigate the risk of the incidence of pests and diseases.
Inserir contribuição do INOV para o projeto.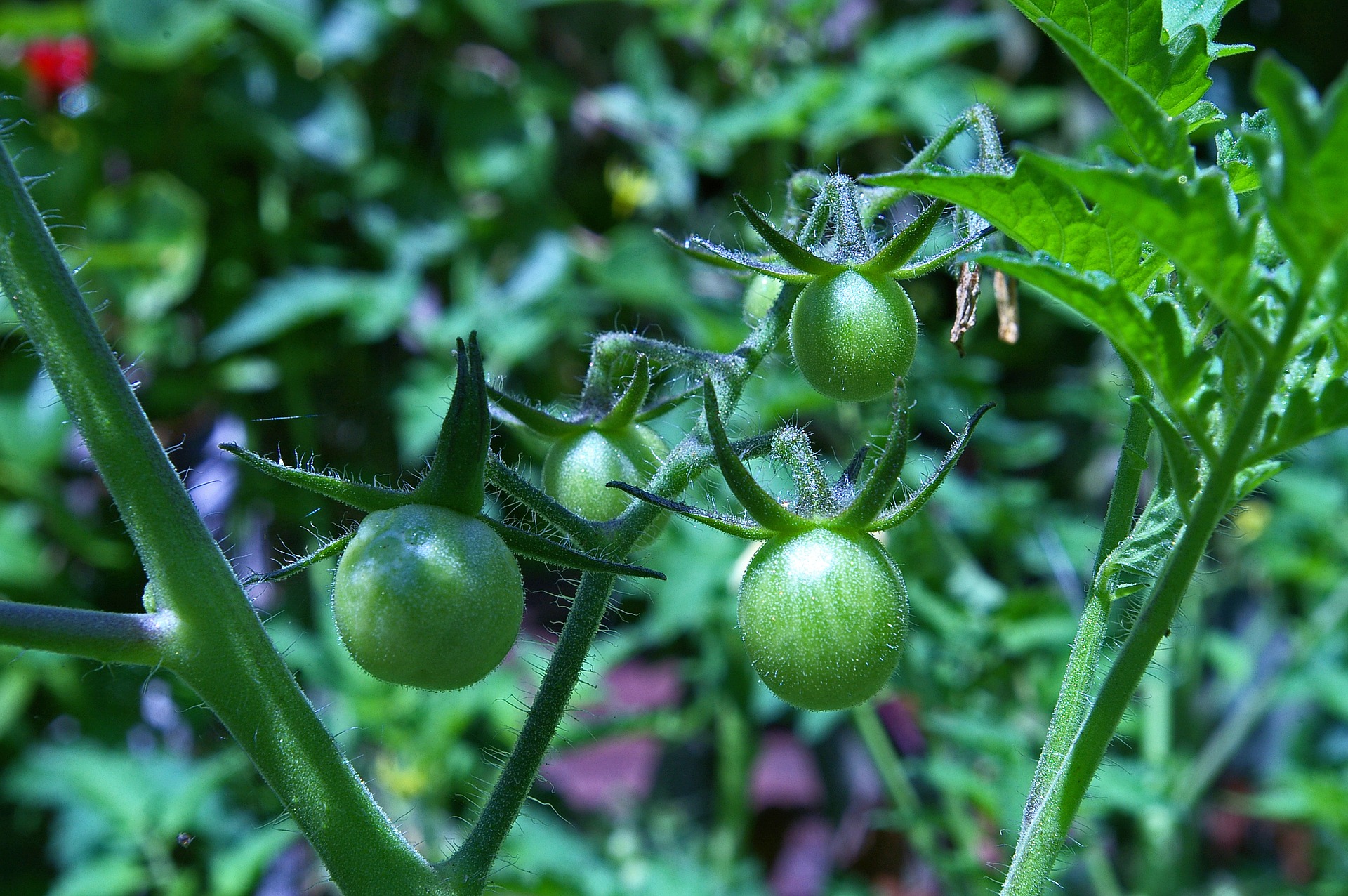 Project name: PG-PSA – Plataforma de Gestão e Planeamento de Serviços Agrícolas
Code: POCI-01-0247-FEDER-047064
Main objective: Strengthening research, technological development and innovation
Intervention region: Centre and Alentejo
Beneficiaries: Hanner & Hanniel, Unipessoal Lda.; INOV – Instituto de Engenharia de Sistemas e Computadores Inovação; ALENSADO – Cooperativa Agrícola do Sado CRL; HORTAPRONTA – Hortas do Oeste, S.A.
Approval date: 02-02-2021
Start date: 26-01-2021
End date: 30-06-2023
Eligible cost: 1.094.137,51€
EU funding: 796.269,57€ (FEDER)
LISBON HEADQUARTERS

Rua Alves Redol, 9
1000-029 Lisboa
Tel. +351 213 100 450
Fax. +351 213 100 445
LEIRIA
Morro do Lena - Alto do Vieiro, C
2411-901 Leiria
Tel. +351 244 843 424
Fax. +351 244 843 435
 AVEIRO
Rua da Boavista (AIDA) | ZI Taboeira - Alagoas
3800-115 Aveiro
Tel. +351 234 302 409
Fax. +351 234 302 499