SPARTA
Strategic programs for advanced research and technology in Europe
Strategic programs for advanced research and technology in Europe

SPARTA aims to develop and implement top-tier research and innovation actions in cybersecurity. Strongly guided by concrete challenges forming an ambitious Cybersecurity Research & Innovation Roadmap, SPARTA will tackle hard innovation challenges, leading the way in building transformative capabilities and forming a world-leading cybersecurity competence network across the EU.
SPARTA will create a long-lasting community capable of collaboration to define, develop, share, and evolve solutions that will help practitioners prevent cybercrime and enhance cybersecurity.
INOV leads the planning, coordination and execution of the project's dissemination and communication activities. INOV also leads the project's approach to diversity and gender equality challenges in cybersecurity and is responsible for the "Go Cyber with SPARTA" campaign for the integration of the EU's outermost regions.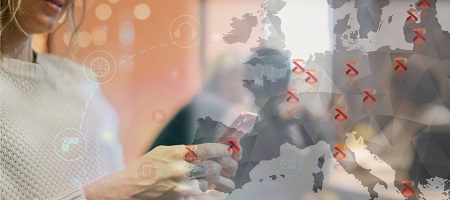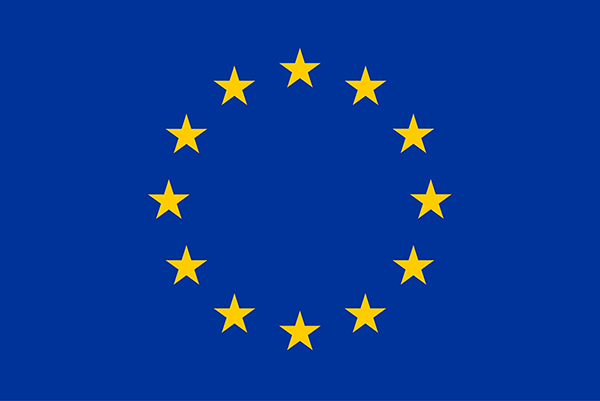 SPARTA has received funding from the European Union's Horizon 2020 research and innovation programme under grant agreement No 830892.
LISBON HEADQUARTERS

Rua Alves Redol, 9
1000-029 Lisboa
Tel. +351 213 100 450
Fax. +351 213 100 445
LEIRIA
Morro do Lena - Alto do Vieiro, C
2411-901 Leiria
Tel. +351 244 843 424
Fax. +351 244 843 435
 AVEIRO
Rua da Boavista (AIDA) | ZI Taboeira - Alagoas
3800-115 Aveiro
Tel. +351 234 302 409
Fax. +351 234 302 499