The registrations for the ISCTE-INOV-Molde University summer school of project Fish2Fork, promoted by INOV, are now open.
The main objective of the project aims at creating a network of competences to ease information sharing and cooperation among all Fish sector stakeholders and bring best practices from Norwegian fish farms to Portugal and improve fish control process and associated Supply Chain (SC).
More information about the project and the summer school at Fish2Fork's official website.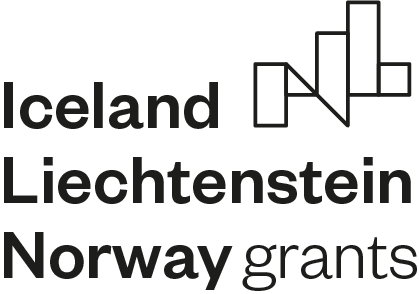 Project funded by Iceland, Liechtenstein and Norway through EEA Grants.