CICLOPE
Integrated large area video surveillance system
CICLOPE is a wildfire monitoring system with automatic detection of emerging fires and instantaneous first response trigger. It supports decision-making in wildfire management allowing an efficient allocation of resources during firefighting.
CICLOPE is a building block system designed to operate in any location and territory size and is composed of two main elements:
Surveillance and Data Acquisition Towers
Control and Management Centers
Timely and reliable information on fighting rural fires
The automatic and adaptive detection of fire spots allows the identification of smoke columns, hot spots or flames, during the day and night time, even under more adverse conditions such as fog. Remote monitoring, with real-time information based on georeferenced video streaming, provides fire-fighting forces timely notifications with accurate incident location.  
Innovative fire detection technology
A real-time surveillance system offering a set of integrated possibilities, in which connectivity (IoT) integrates Unmanned Aerial Vehicles (UAV), Augmented Analytics (AA), Artificial Intelligence (AI), enabling fire-fighting forces to simultaneously manage several occurrences, supporting the efficient allocation of resources.  
Detection of forest fires and decision support in firefighting
Remote monitoring system for forest/rural fires, providing automatic detection of emerging outbreaks and allowing for quick and adequate first response. Support for decision making in forest fire management, assisting in the efficient allocation of resources during the fires. CICLOPE is a fully scalable system designed to operate anywhere, regardless of the size of the territory.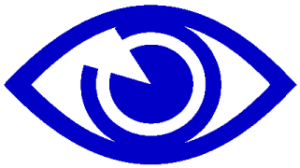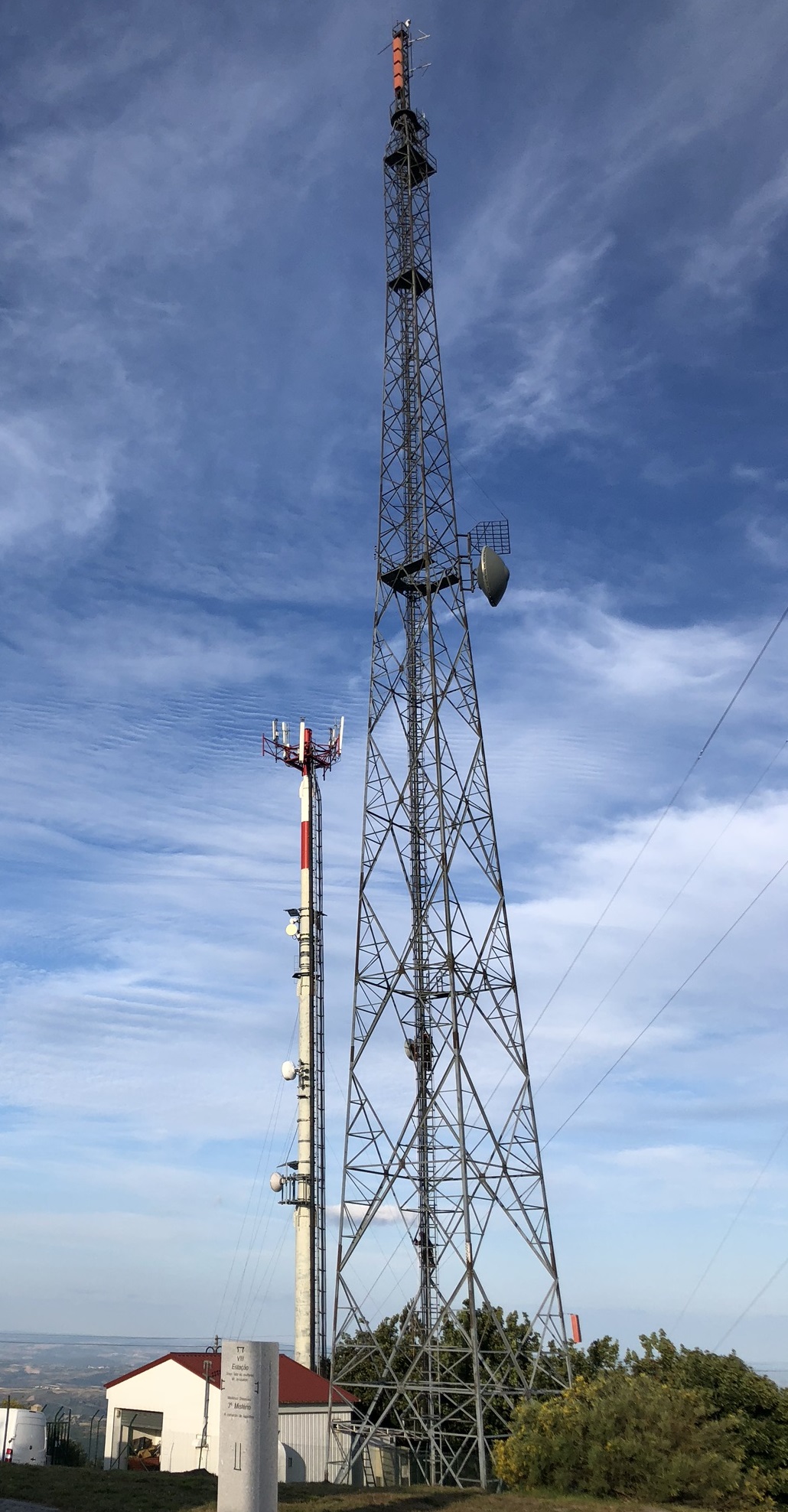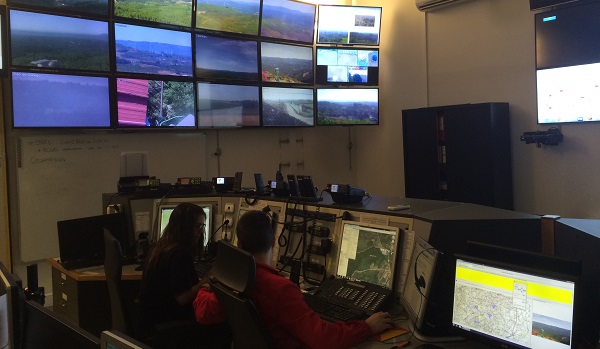 LISBON HEADQUARTERS

Rua Alves Redol, 9
1000-029 Lisboa
Tel. +351 213 100 450
Fax. +351 213 100 445
LEIRIA
Morro do Lena - Alto do Vieiro, C
2411-901 Leiria
Tel. +351 244 843 424
Fax. +351 244 843 435
 AVEIRO
Rua da Boavista (AIDA) | ZI Taboeira - Alagoas
3800-115 Aveiro
Tel. +351 234 302 409
Fax. +351 234 302 499