Fish2Fork
Improve skills and competences in Fish Process until final Client Fork
Improve skills and competences in Fish Process until final Client Fork
The main objective of the Project aims at creating a network of competences to ease information sharing and cooperation among all Fish sector stakeholders and bring best practices from Norwegian fish farms to Portugal and improve fish control process and associated Supply Chain (SC).
This project is part of the EEA Grants Blue Growth Programme (Call #5 – Education). The project aims to reduce the skills gap and scarcity of technical professionals with an adequate qualification in the blue growth oriented to fish from fish farms or wild fish capture to final client in an improved fish2fork process.
New technological approaches, like Internet of Things (IoT), blockchain (Bck), or data science, allow better transparency, control the process of illegal fisheries and have more efficient processes in both, wild fish capture and fish farms.
The project promoted by INOV encompasses the following activities:
Highly specialized education in shared studies from Portuguese universities (IST and ISCTE) and research institute INOV and Molde University.

Shared research activities and courses.

Creation of a new set of teaching subjects, like IoT4fishing, Blockchain4fishing, DataScience4fishing, Logistics and operations for fishing and a set of existing related topics that will be adapted for new courses in Portugal.

Two Summer Schools open to international students, that will give rise to a new master's degree in datascience4sea and related topics (at ISCTE's management school).
The education programme for the sea is twofold:
New programmes at university tested at the Summer Schools with national and international students: New sets of ECTS programs for sea at Portuguese universities in a multidisciplinary approach of computer science (INOV with the associated universities of IST and ISCTE) and management (Norway).

New competence network for professional training in the sea and fish domains: introduce new disruptive technologies like IoT, Blockchain and Data science; new professionals to improve fish supply chain process, new control process to reduce illegal fishing.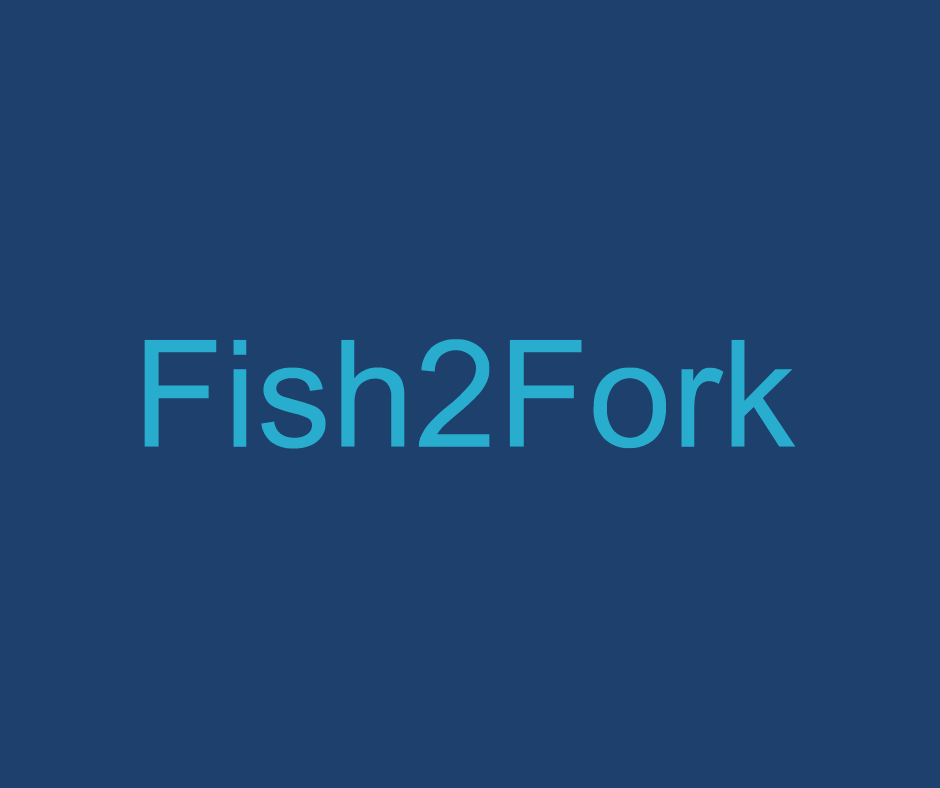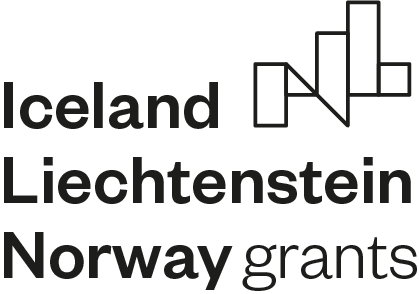 Funded by: EEA Grants
Program operator: DGPM – Direção Geral de Política do Mar
Promoter: INOV – Instituto de Engenharia de Sistemas e Computadores, Inovação
Rua Alves Redol, 9, 1000-029 Lisboa, Portugal
Partner: Molde Universityu College
Britvegen 2, 6410 Molde, Norway
Start date: 19/10/2021
End date: 31/10/2023
Duration: 24 months
LISBON HEADQUARTERS

Rua Alves Redol, 9
1000-029 Lisboa
Tel. +351 213 100 450
Fax. +351 213 100 445
LEIRIA
Morro do Lena - Alto do Vieiro, C
2411-901 Leiria
Tel. +351 244 843 424
Fax. +351 244 843 435
 AVEIRO
Rua da Boavista (AIDA) | ZI Taboeira - Alagoas
3800-115 Aveiro
Tel. +351 234 302 409
Fax. +351 234 302 499