Med Food TTHubs
Trace & Trust Hubs for MED food
Trace & Trust Hubs for MED food
Establishment and operation of seven Trace & Trust Hubs to form a permanent transnational network playing the role of a one-stop-shop for traceability and authenticity for "added value" Mediterranean food products in the countries involved.   

Support the implementation of full-path tracing practices through the distribution channel, from seed to shelf, by implementation of a "Voluntary Scheme of Traceability (VST) of MED foods" as a common protocol for the network.

Development of a dedicated web-based platform to facilitate the operation of the Trace & Trust Hubs by sharing information across the supply chain up to the the consumer and by supporting traceability and authenticity, and supporting the effective provision of more trustful processes for certification and quality control.
Support to the food industry::     
Increase companies' interest in food safety and sustainable development.   

Promote the usage of quality and authentication certificates for raw materials as a competitive advantage.    

Provide full transparency and documentation and authentication for the origin of products and their characteristics.    

Provide access to information concerning the production processes and transport.    

Support end-to-en tracking with GS1 standards for more effective re-call management.    

Usage of information on best practices for integration in marketing and reputation management strategies.    

Fully documented coverage complying with requirements of major retailers and with food safety legislation.
INOV leads the software design of the e-Platform. It undertakes requirement analysis of traceability and authenticity and the design and development of an integrated framework for traceability and authenticity control of Mediteraranean food products.
INOV participates in the design and development of the e-Platform for traceability and authenticity control focusing on the blockchain issues and participates in the design and running of the pilots.
INOV leads the report of identification of the project's scientific and innovation roadmap as well as the one on its evaluation and proposal of further developments on the project's technologies and innovation.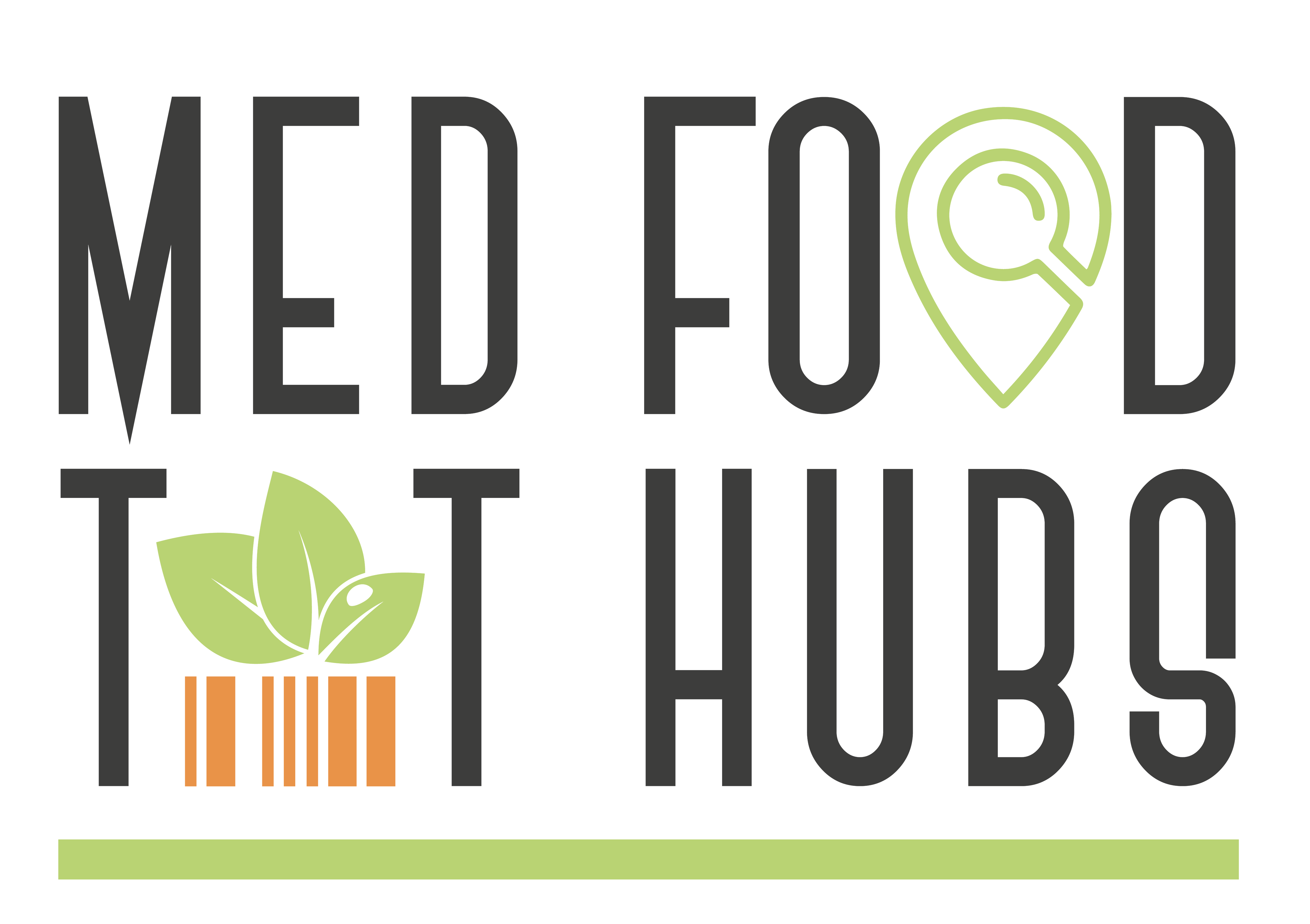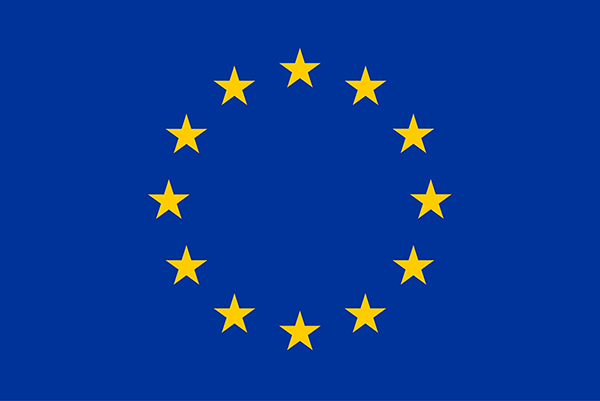 This project is part of the PRIMA programme supported by the European Union's  Horizonte 2020 programme under grant agreement No. 1931.
LISBON HEADQUARTERS

Rua Alves Redol, 9
1000-029 Lisboa
Tel. +351 213 100 450
Fax. +351 213 100 445
LEIRIA
Morro do Lena - Alto do Vieiro, C
2411-901 Leiria
Tel. +351 244 843 424
Fax. +351 244 843 435
 AVEIRO
Rua da Boavista (AIDA) | ZI Taboeira - Alagoas
3800-115 Aveiro
Tel. +351 234 302 409
Fax. +351 234 302 499